Stay connected with all your devices. Stream, download and game faster than ever before. Spectrum Internet now available in California, Florida and Ohio. More states coming soon!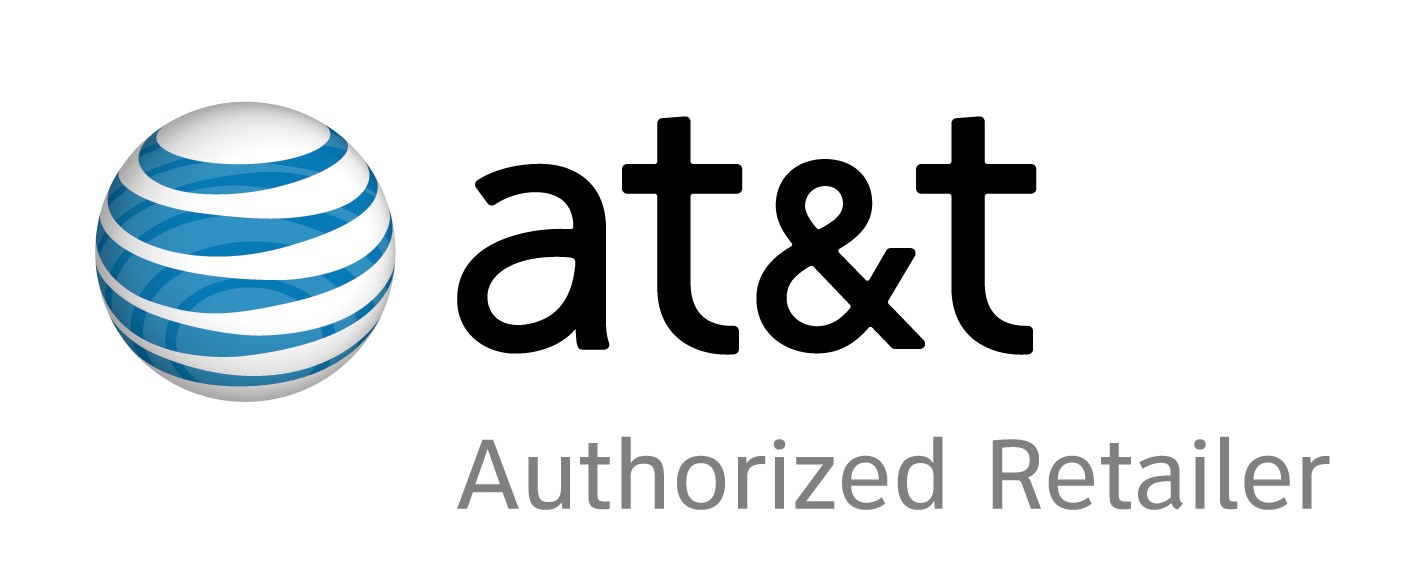 Stay connected with over 99% reliability*, plus access to the entire network of 30,000+ AT&T Wi-Fi Hotspots at no extra charge. No matter how you use the Internet, AT&T has the perfect U-Verse or DSL high-speed Internet plan for you.

Delivering a dedicated broadband connection straight to your home, Frontier offers consistent speeds so you can stream music, movies, and more. Protect your devices and get technical support for just $9.99** when you add Frontier Secure.
Make a Choice to End Childhood Hunger
Make a big difference in a small way.

With ACN's Project Feeding Kids program, when you sign up for AT&T or Frontier High-Speed Internet through ACN, one meal*** will be donated to help feed children and families in need.
*Claim based on U-verse high-speed Internet service. **Excludes taxes, fees, and surcharges. ***ACN will donate one meal ($0.10) each time a customer signs up for an ACN residential and/or business service or Flash Wireless service between 3/15/2018 and 3/15/2019. One additional meal will be donated each time a customer pays their monthly bill for the following services between 3/15/2018 and 3/15/2019: Flash Wireless, ACN Home Phone, and ACN Business Phone. ACN guarantees a minimum donation of 1.5 million meals to Feeding America to help families and children in need. $1 helps provide at least 10 meals secured by Feeding America on behalf of local member food banks.